Unsweetened, uncolored and only lightly filtered, these vintage rums represent the finest, truest expression of their producer and country of origin. Once the Cellar Master has discovered a particularly exceptional rum, he sets it aside for maturation. Under his patient watch, the rum slowly ages in ex-bourbon oak casks until it has reached the height of its potential.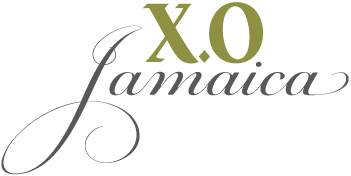 This small batch of 5000 bottles was carefully blended from rums produced by several different Jamaican distilleries.
Our master blender has carefully selected the age and ester content of the chosen spirits so that it contains the best of the typical pungency and tropical flavors of Jamaican rum. Every batch of Mezan XO is re-aged after blending to encourage the marriage of flavors and enhance the structure and subtlety of the rum.
40% ABV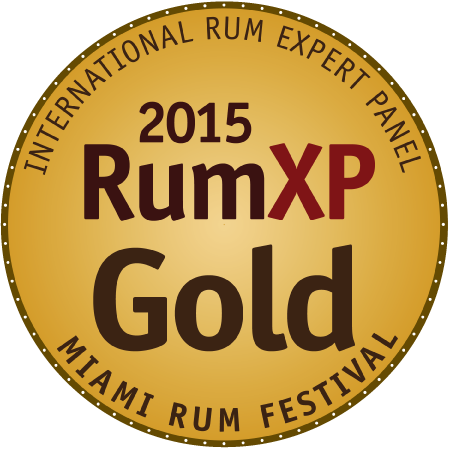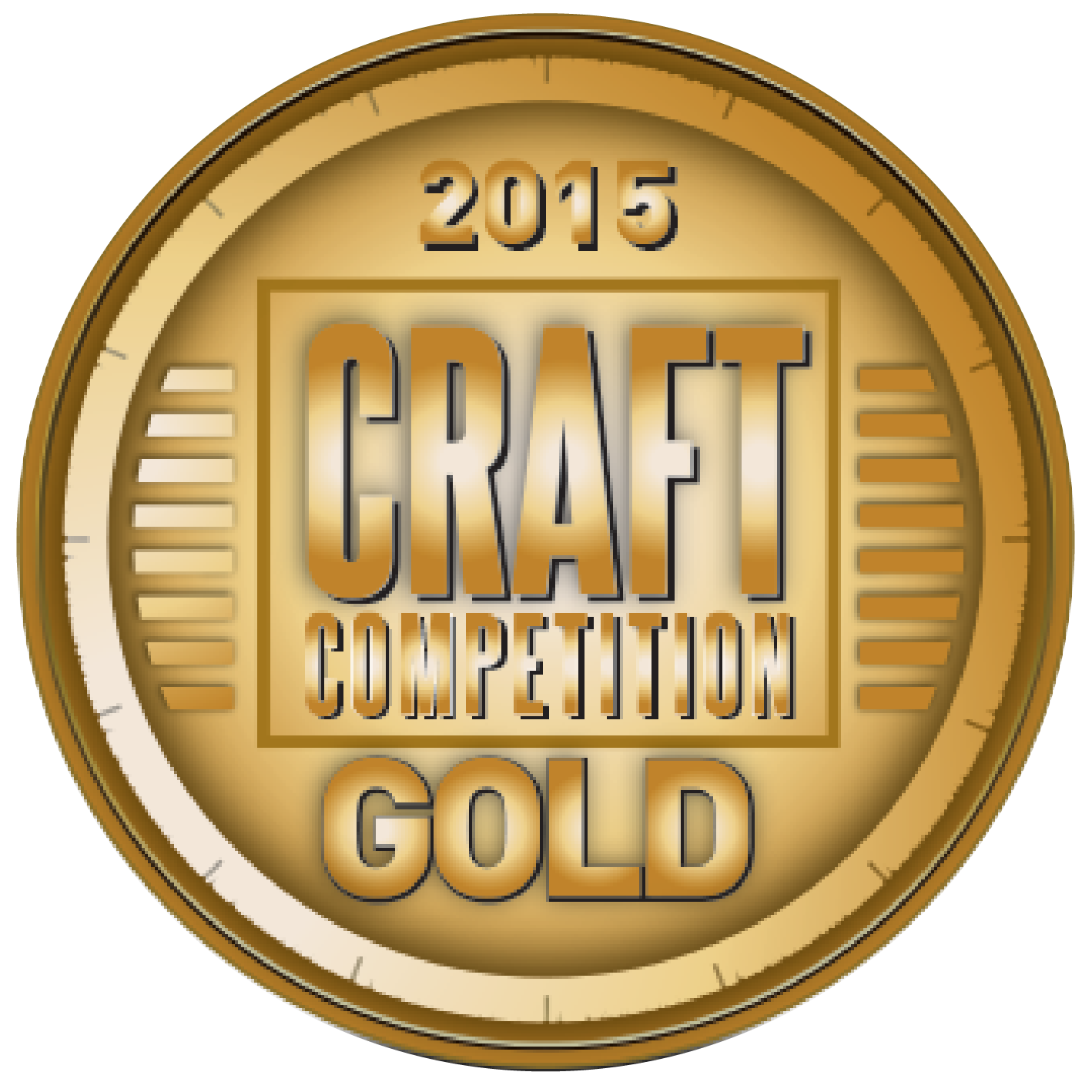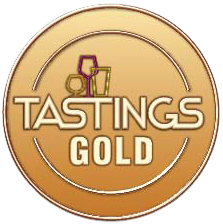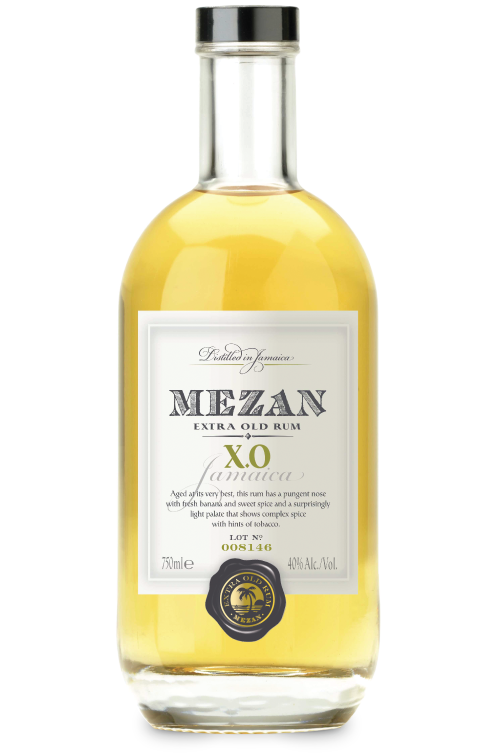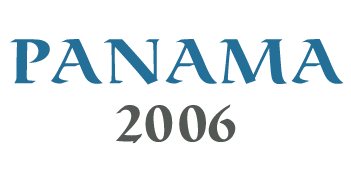 This distinctive soft molasses-based rum is distilled in modern multi-column stills.
The distillery grows its own cane for the production of both aguardiente and rum and also cultivates historical yeast cultures, which add character and individuality to the production of their rums. The rums in this small batch have been aged twice in separate sets of white oak American Bourbon casks, to give added structure to the spirit.
40% ABV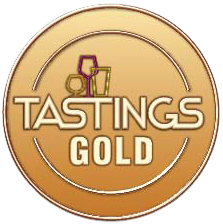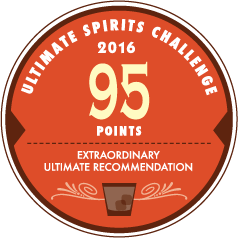 Details
Nose
Buttery caramel with a touch of dried apricots and guava.
Taste
Soft on the palate, tropical marmalade flavors combining well with some burnt sugar notes.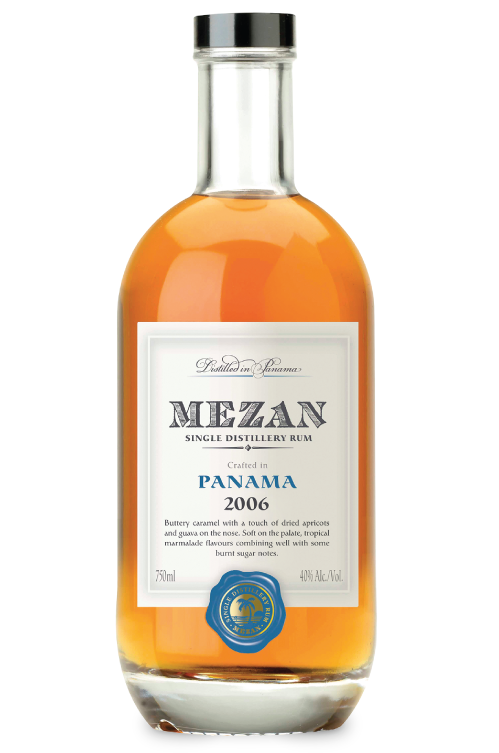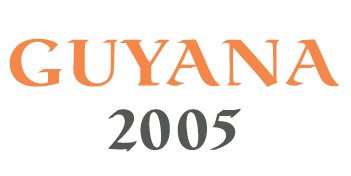 The Guyana 2005 from Diamond Distillery was distilled in the double wooden pot still from the original Port Mourant Estate, which was founded in 1732.
When the estate closed, the still was first moved to Uitvlugt Distillery and then, finally, to Diamond, where it now produces medium to heavy Demerara-style rum.
40% ABV
Details
Nose
A complex well-developed nose, deeper tropical touches, elements of eucalyptus and green capsicum.
Taste
Balanced ginger, guava and banana. Oaky, lightly citric finish.