Barr an Uisce
THE SPIRIT OF BARR AN UISCE: POUR IT
The literal English translation of the Irish words "Barr an Uisce" ["bar on ischka"] is "above the water".
It is also the Irish name given to Barraniskey, which is a town set in the heart of the beautiful County of Wicklow. Named after the year St. Patrick's Church was built in Barraniskey, these whiskeys reflect the native Wicklow spirit shaped over hundreds of years through the rich and complex heritage, landscape, community and culture.
Barr an Uisce whiskies are cut with water from the Jones' family well in Redcross, County Wicklow. The fresh well water gives the whiskies a unique taste and flavor. Known as the Garden of Ireland, Wicklow represents the best of the Irish countryside. With its fresh water streams, rolling hills, lush forests and majestic views, it offers all that is expected when we think of Ireland.
Wicklow Rare
SMALL BATCH BLENDED IRISH WHISKEY
This Barr an Uisce signature blend is a complex, pure, and uplifting whiskey. It is the embodiment of the native Wicklow spirit, which possesses a complex heritage, landscape, community, and culture.
The Wicklow Rare is an 80% Grain, 20% 10 year old single malt that is matured in first-fill bourbon barrels and finished in Oloroso casks for 6 months. Non-chill filtered, it is cut with water from the Jones' family well.
ABV: 43%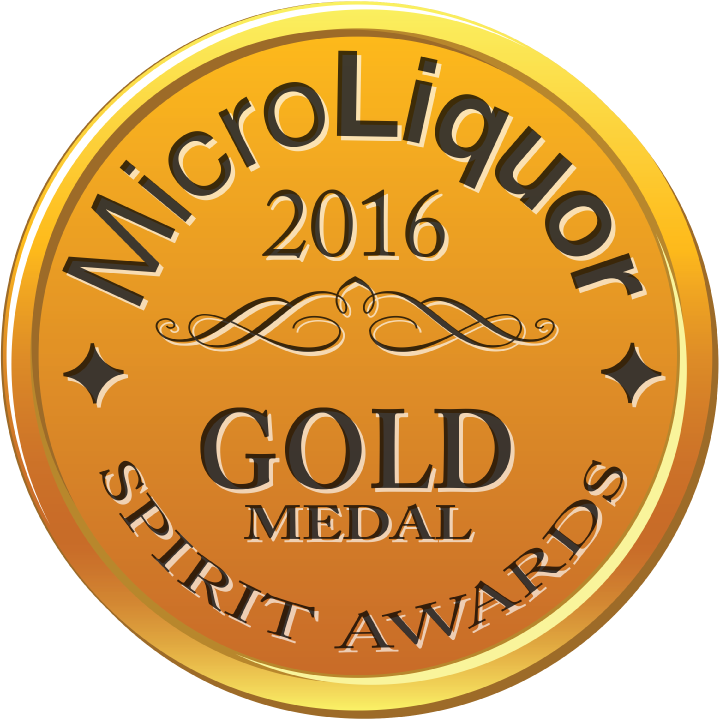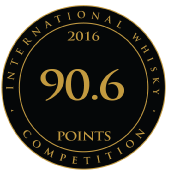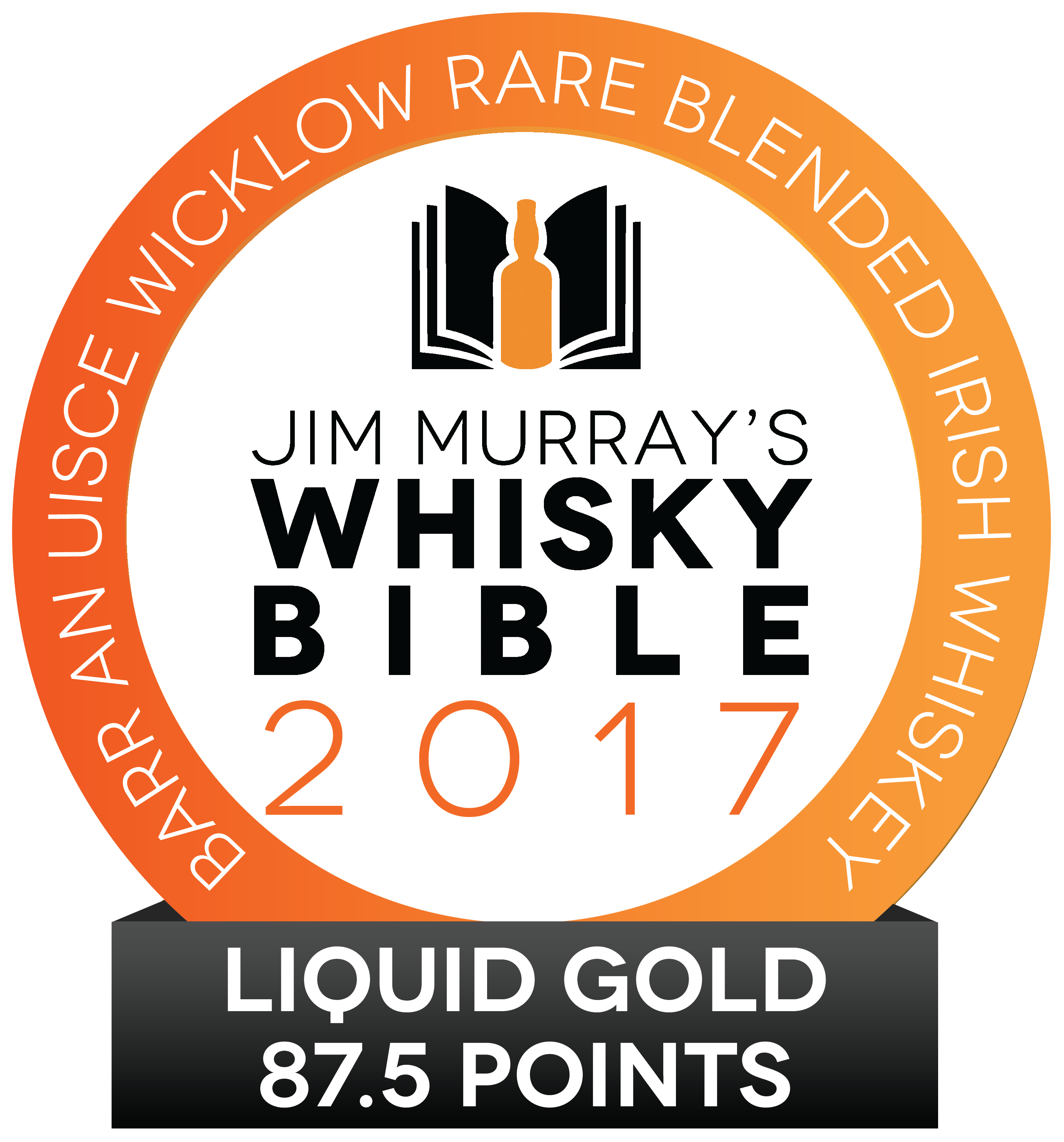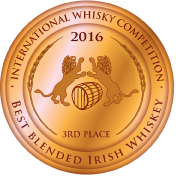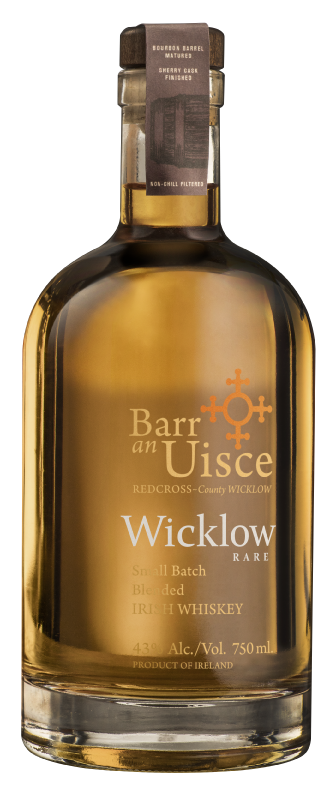 1803
SINGLE MALT IRISH WHISKEY
The 1803 has been described by Whiskey Connoissuer Warren Bobrow as "Deeply sophisticated, while being boldly robust, the 10 year old malt is both juicy and profound in each sip."
This 10 year old single malt has a lustrous, warm, mid-gold color. A spicy entry is followed by a broad, silky, and creamy mouthfeel. The taste of tropical fruits, cinnamon, and ginger will be followed by a long finish with hints of toasted oak.
ABV: 40%