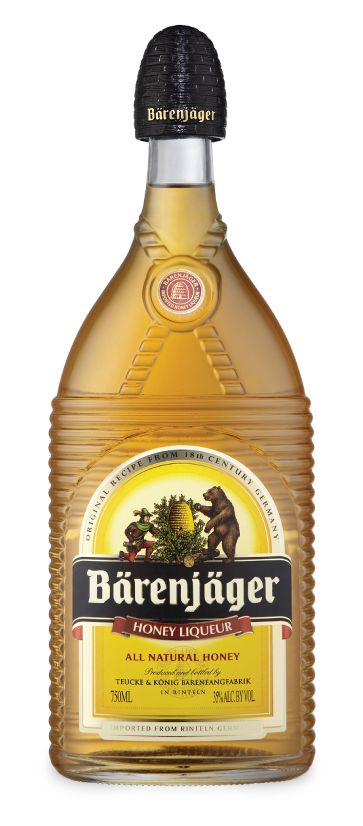 Bärenjäger Honey Liqueur
---
ABV: 35%
Dating back to 18th Century Germany, this honey liqueur recipe was formulated to lure bears out of their dwellings by hunters & fur trappers. Originally called Bärenfang ('Bear Trap'), this drinkable honey was not only enticing to the bear, but soon became the beverage of choice to the bear hunter as well. This highly alluring concoction has since been refined to be the premium liqueur that exists today.
Made with the highest concentration of all-natural honey from the Yucatan Peninsula, Bärenjäger is in a class of its own. Additionally, at 70 proof, it is the perfect addition to any cocktail in need of an all-natural sweetener with little kick.
Size Options: 1.0L | 750ml | 375ml | 50ml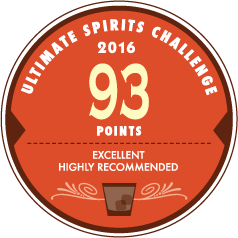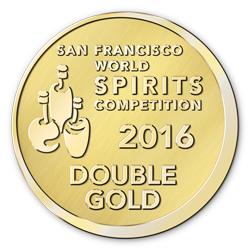 Bärenjäger Honey Bourbon
---
ABV: 35%
The only imported honey bourbon where American heritage meets 18th century Germany, Bärenjäger Honey Bourbon is a delicious blend of premium honey liqueur infused with American bourbon whiskey. Produced in Germany by Schwarze & Schlicte with over 350 years of distilling tradition, this smooth and all-natural bourbon stands out from its competitors.
A balanced oaky taste with distinct lingering honey notes makes Bärenjäger Honey Bourbon ideal for sipping straight or over ice. It is also highly versatile and makes the perfect addition to any cocktail.
Size Options: 1.0L | 750ml | 375ml | 50ml